WE NOW OFFER A MIX OF LIVE ONLINE CLASSES VIA ZOOM AND STUDIO CLASSES –
CLICK HERE
TO FIND OUT MORE
Teachers at the Karma Centre
Get to know the teachers at The Karma Centre. We look forward to seeing you soon.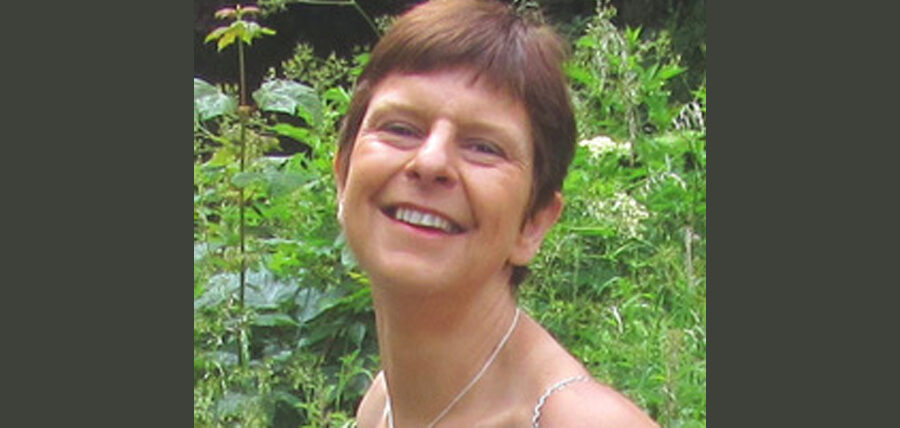 Anthea Aireton-Downer
Anthea is the Karma Centre studio owner and a Senior Yoga Teacher. She started teaching public classes in 1990 and has been based in Salisbury for the past 13 years. In addition to qualifying with the British Wheel of Yoga, she has studied Ashtanga with David Swenson, Vinyasa Flow with Shiva Rea and Iyengar based Yoga Therapy with Doug Keller. Since 2012 she has studied extensively with Yogi Ashokananda in India and the UK.
Anthea teaches a variety of Hatha Yoga classes; her teaching fuses the gentle dynamic movements of Somatic Yoga with the structural alignment of Himalayan Hatha. Her style has been influenced by her love of traditional Prana Kria which focuses on the breath and Pranayama (breathing techniques).
Anthea is passionate about the therapeutic aspect of yoga and offers Structural Yoga Therapy on a one to one basis. She teaches the Wellbeing Group for Salisbury District Hospital and specialises in Restorative Yoga & Meditation.
Anthea also runs Yoga Retreats and Teacher Training Foundation Courses on behalf of the Academy of Yoga & Meditation.
In all her classes, you can expect to be both supported and challenged, whether you are a beginner or a more accomplished yogi.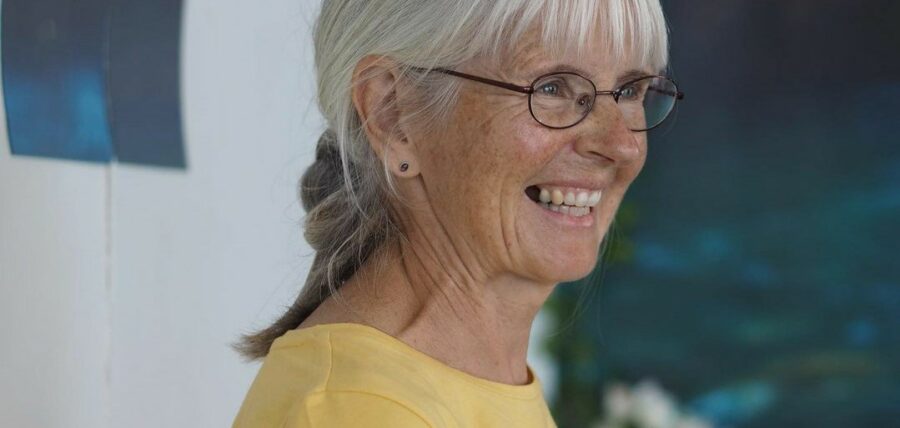 Alison Firth
Alison originally trained in Ashtanga with Brian Cooper, however over the years as her practice deepened she transitioned from this strong Yang style into the more grounded Yin Yoga which, at the time, complemented her work as a physiotherapist.
Having retired in 2020 Alison continued her studies with Catherine Annis and Garry Carter. in 2021 she returned to The Karma Centre and teaches an eclectic style that combines the stillness of Yin with the fluidity of Scaravelli inspired techniques.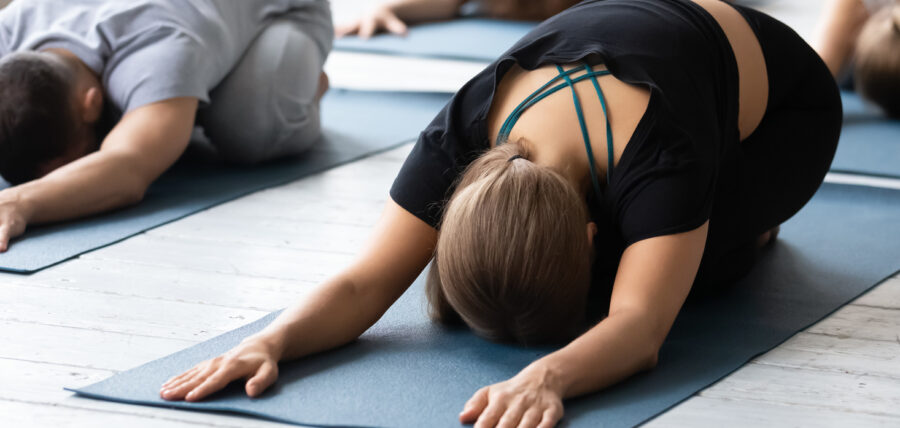 Sara Robinson
Sara practiced Pilates for 10 years, however after her very first class Sara fell in love with the practice of yoga and has been practicing 6 years. She completed her 200 hr Teaching Certificate under the strict tutelage of Yogi Ashokananda at the Ashoktree Ashram in Tamil Nadu, India. Sara is also our Pregnancy Yoga teacher
Sara is extremely passionate about sharing her love of yoga and hopes to share with others the positive effects and benefits that yoga brings to your life both mentally and physically.
Her approach to classes is fun and challenging, often focusing on specific muscle groups to guide students through a safe and well-rounded practice, including relaxation and meditation, aligning both mind and body.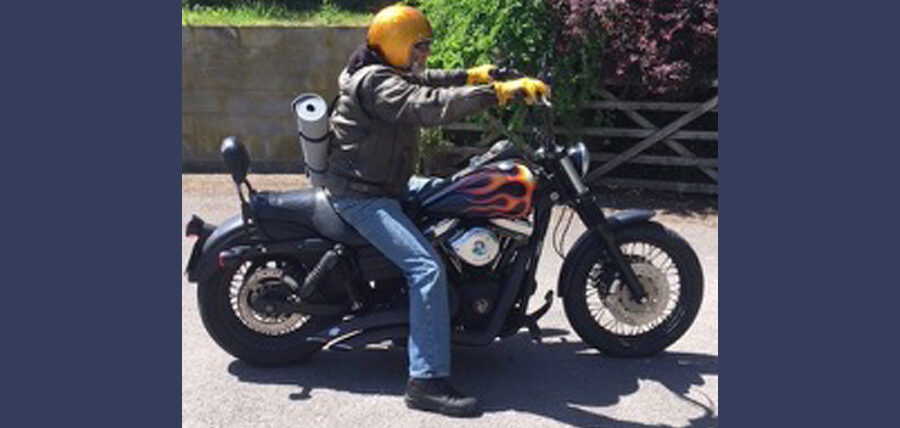 Lindsay Marchment
Lindsay started his yoga journey in January 2016 at the age of 50. Curiosity quickly lead to yoga became a regular part of his day. Since that very first class Lindsay has lost over two stone in weight. Simply through a dedicated yoga practice his fitness levels and flexibility has increased substantially. Yoga has also helped him to manage an ongoing knee injuries sustained from years of running and weightlifting. Lindsay has studied regularly with Yogi Ashokananda and gained his Teaching qualification following intense training with Yogi in India.
Lindsay has specialised in the practice of Yoga Nidra, he is passionate about the health benefits of this meditational practice and runs regular – not to be missed – Hatha & Yoga Nidra Fusion classes on a Monday evening. Lindsay also has studied meditation and passed his exams earlier in 2019 with Distinction.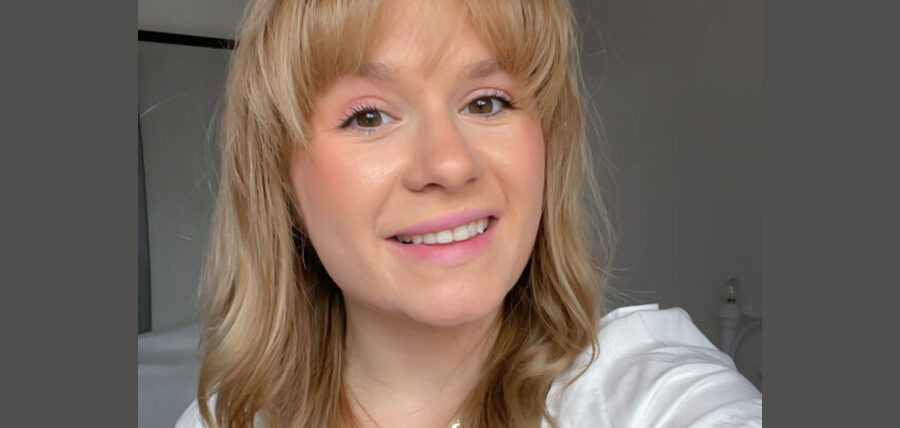 Kirstie Norris
Having grown up as a competitive gymnast, Kirstie fell in love with the non-competitive and non-judgemental aspects of Yoga.
Since beginning a daily Yoga practice a year ago, Kirstie admits her life has transformed. Kirstie has never felt better within her physical body and has begun to live a life with a lot more laughter and lot less anxiety! Something that sadly affects most of us as we navigate through our twenties and beyond.
Closely mentored by Anthea, Kirstie hopes to bring Yoga into the lives of other young people to help them switch off and connect to who they are, not who we are all told to be online.
Kirstie offers Vinyasa style classes to help you feel strong and connected with your body and breath. Kirstie also helps runs our social media at The Karma Centre so make sure you come over and say hi!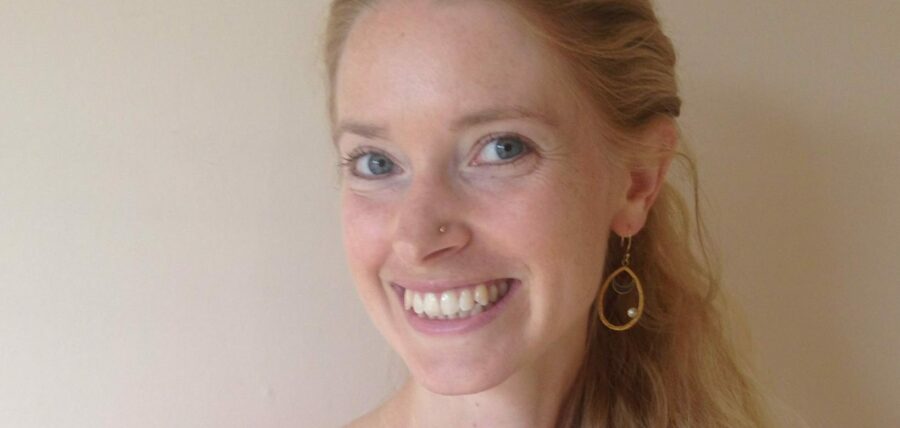 Julia has been practising yoga for 25 years and teaching for over a decade. She initially trained as an Iyengar yoga teacher, and her style has been heavily influenced by her teachers Mira Mehta and Christian Pisano. She integrates her Iyengar training with her training in Yin, Well Women, Pregnancy and Post-natal yoga, and specialises in yoga for women. Her classes therefore focus on supporting female physiology, womb and pelvic health.
Her approach integrates fluid movement, restorative postures, breath work, mantra and meditation to deepen into both the physical and energetic body, and weaves in her studies of the shiva-shakta tradition. She is also a nutritional therapist and reiki master and is passionate about helping women to tune into the wisdom of their body and supporting their health on all levels.
Find us on Instagram and Facebook
This error message is only visible to WordPress admins
Error: No connected account.
Please go to the Instagram Feed settings page to connect an account.