WE NOW OFFER A MIX OF LIVE ONLINE CLASSES VIA ZOOM AND STUDIO CLASSES –
CLICK HERE
TO FIND OUT MORE
Covid – 19 information
Due to the ongoing pandemic we have implemented a number of precautions, based on the current government guidelines, to help keep a all our clients and teachers safe. For more information on these precautions visit our need to know page.
View Covid-19 policies
Supporting your yoga practice
The Karma Centre offers a variety of yoga classes run by incredibly knowledgeable, supportive and creative teachers. Every session is designed to be different and challenge you within your own level and capability. We are always happy to help you find the right classes for you, and offer classes of varying intensity, so please contact us if you are unsure which class would be suitable for you. More information on individual classes can be found on our need to know Page, or alternatively get in touch and we will do our best to answer you questions.
Which class is right for me?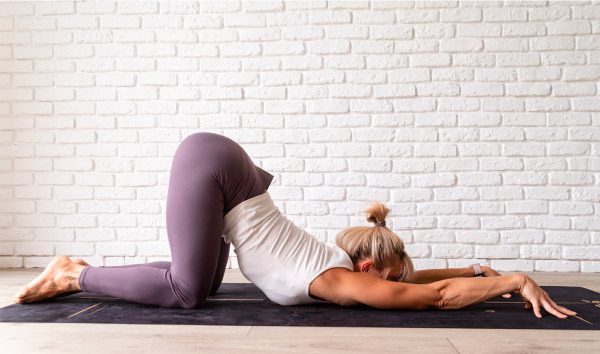 We offer a wide range of classes for all abilities. You can choose between a mix of live online classes via Zoom or in studio classes.
View our classes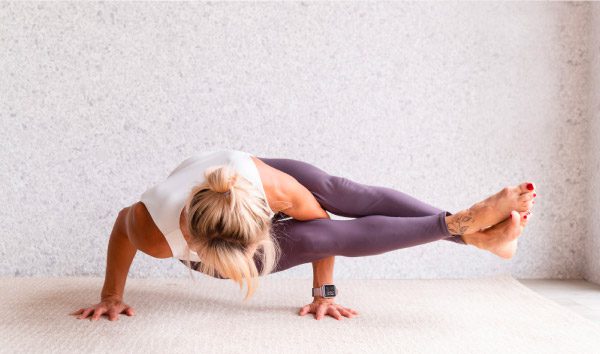 We offer one to one hour long sessions for individuals which can be booked online. If you have specific requirements please contact us.
Book a private class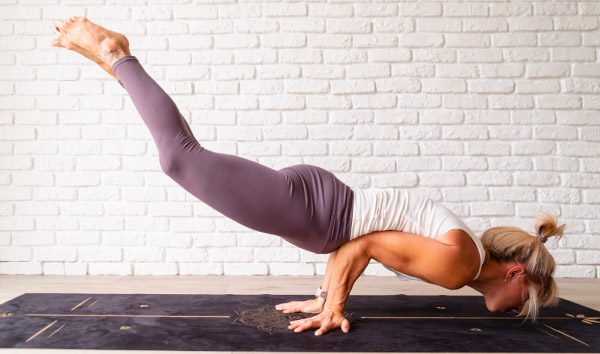 To purchase a class pass download the Glofox App via the Apple or Google Store using the links below.
Apple Store
Google Store
Blog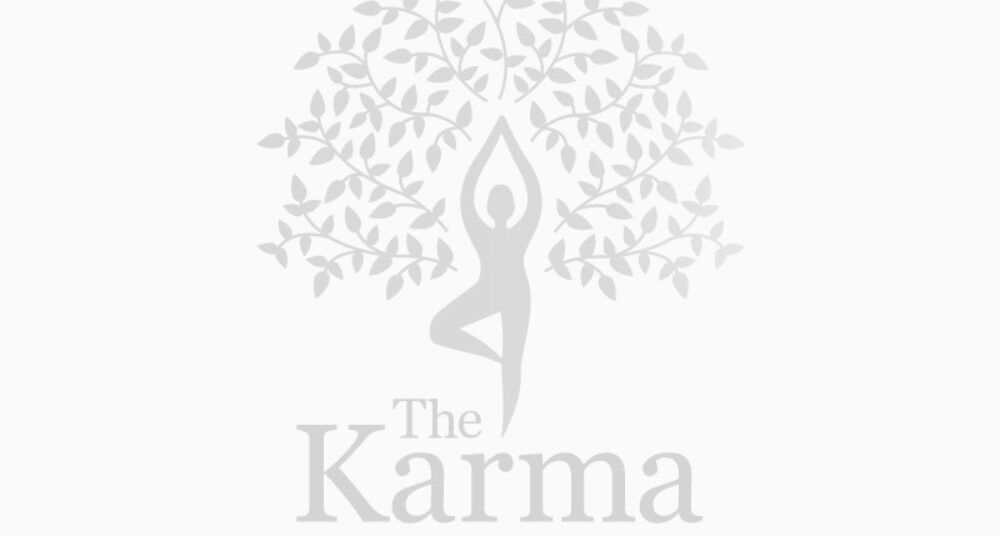 The coronavirus outbreak is currently a global issue. With the repeated resurgence of the pandemic and no end in sight, we are forced to continue practicing an exceptionally hygienic lifestyle and physical distancing. Theoretically, an extraordinarily strong immune system still can't prevent COVID-19. However, people who have good immunity will have far fewer symptoms when…
Read more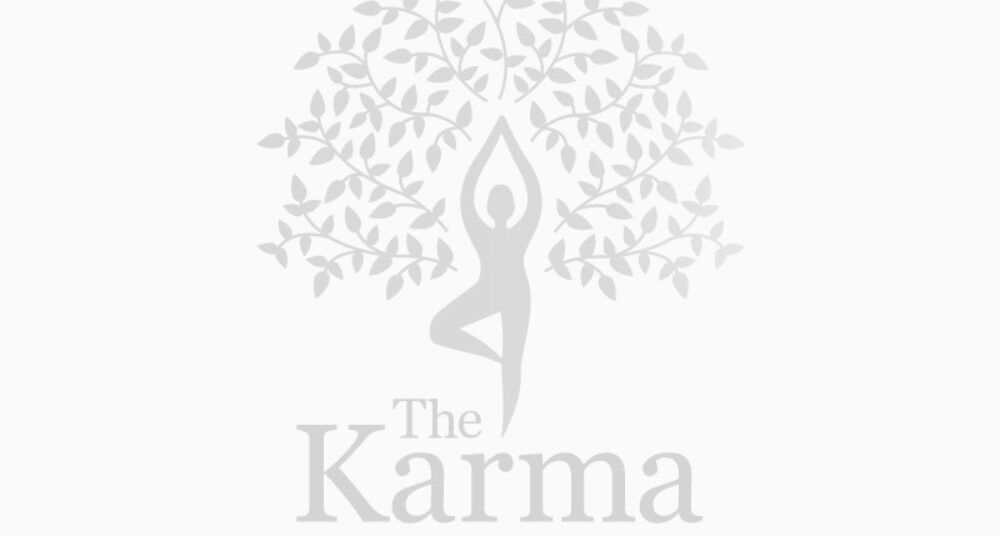 Yoga is an extremely useful exercise which can help you to maintain flexibility and back strength. Some yoga postures can help reduce chronic low back pain and speed up the healing of back injuries. Yoga instructors often teach ways to stretch and strengthen tight back muscles to improve mobility which can help practitioners feel healthier…
Read more
Testimonials
"I am never bored in Anthea's classes and I feel that I am constantly progressing - what more could you ask for?"
Gentle Hatha student
"Anthea is an incredibly knowledgeable, supportive and creative teacher."
Himilayan Hatha Yoga Student
"Classes are always different and Anthea will challenge you within your own level and capability"
Saturday morning drop-in Student
Workshops
Get ready to emerge from the lethargy of winter and join me online for the Spring Equinox. Enjoy an afternoon of yoga immersion including energising sun salutations, restorative asana, pranayama, relaxation & Ayruvedic healthcare tips.
The Vernal Equinox is traditionally a time of new beginnings and renewal. This online workshop is all about digestive health and has been specifically designed to help cleanse the body of toxins and re-balance the digestive system.
Breath of fire ignites our inner fire and stimulate the digestive system. Gentle rhythmic sun salutations warm the body, followed by a sequence of simple restorative twists designed to help eliminate toxins from the system.
As the afternoon drawers to a close we will explore a relaxation technique to help you maintain tranquillity and balance during this transitional season.
Open to all levels of experience & ability this workshop will incorporate simple home-care practices to enable you to maintain the benefits of the workshop on a daily basis.
Price £15
Sign up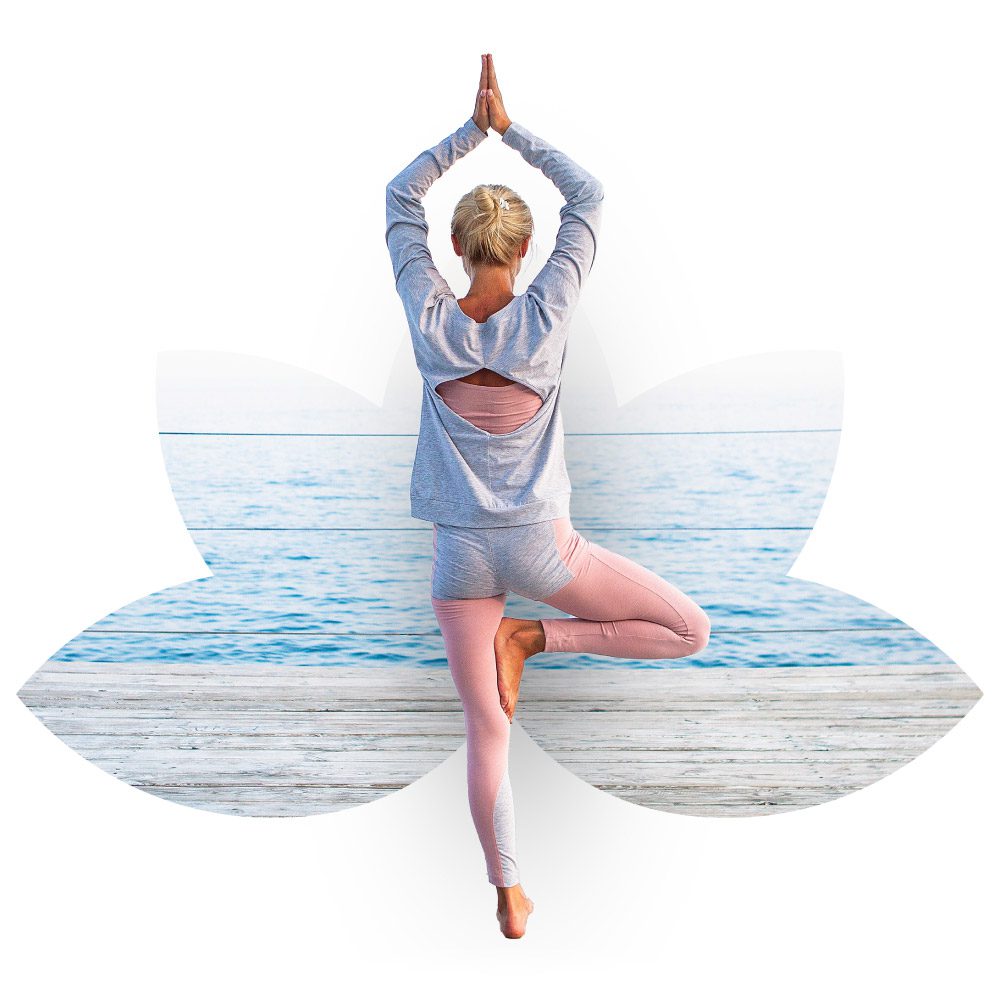 Find us on Instagram and Facebook