REST & RESTORE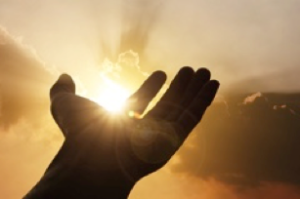 6pm–7pm
SUNDAY 16th August
Restorative Yoga combined with Kriya Meditation is like First Aid for the soul – a highly effective practice for erasing depression, anxiety and stress.
Restorative yoga uses only a few poses such as twists, forward bends and light back bends to enable you to stretch and release tension from tight muscles.
A deeply relaxing class to bring a feeling of peace and serenity.
Price £12
Venue:- The Karma Centre, 48 Chipper Lane, Salisbury
Due to social distancing places are limited – Booking via our Classes Page
ROCK THE BLOCK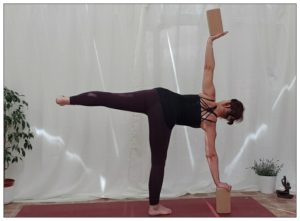 9:30am – 11am Sunday 6th September
This energising session is for those of you who would like to explore your yoga asana in a different way using blocks to support and align. 
Blocks support us whilst we explore our alignment.
Blocks help us to engager muscles.
Blocks enable us to go deeper into asana with awareness
Rock the Block – Join me for laughter & fun
Price £15
Due to social distancing places are limited – Booking Essential
Please note, like all studios, we run a 2 day cancellation policy on all workshops, if you are unable to attend for whatever reason, you will be charged in full.