DUE TO GOVERNMENT GUIDELINE WITH REGARD TO PUBLIC GATHERINGS & CORONA VIRUS OUR STUDIO WILL BE CLOSED UNTIL 15TH JUNE 2020
LIVE ONLINE CLASSES ARE AVAILABLE  – PLEASE SEE CLASSES PAGE
---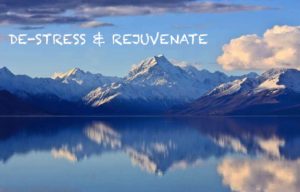 Both Yoga and Pilates use a range of physical postures designed to develop a healthy range of mobility and increase physical strength. Many yoga postures are also designed to purify, releasing toxins from the body.
To practice yoga requires that we form various physical shapes with our body and explore the way the body moves.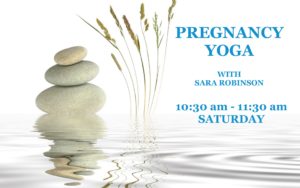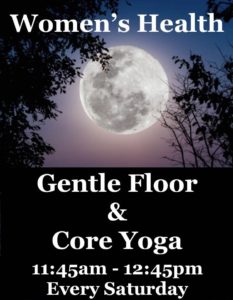 The practice of yoga asana requires physical effort, after all Asana (or yoga postures) are the "exercise" bit of a holistic Hatha Yoga practice!  Our regular yoga practices require the ability to move from the floor to standing with ease and will also use a cross legged sitting position.
We offer:-
Yoga Classes – A wide range of sessions from Beginners to dedicated Yogis
Pilates – All levels of experience & ability welcome
Mindfulness & Yoga Nidra– Open to everyone, no experience required.
Pregnancy Yoga – from 12 weeks onwards
Teens Yoga – 11 to 16 year olds
Integrated Chair Yoga – ideal for anyone who struggles to get up & down from the floor
Private Classes – nothing beats the exclusive attention that a private class offers. 
Therapeutic Private Classes – A session tailored especially for your physical requirements, ideal for structural problems and stress reduction.
Corporate Classes/Events
All our classes will be challenging to some degree, regardless of whether they have been designed for a complete beginner or an experience yoga enthusiast.
Our teachers are highly qualified and very experienced in their chosen specialty – more information on individual classes can be found on our "Need to know Page"

To view classes and book visit our classes page
Please note:- we run small classes which can fill very quickly, to avoid disappointment make sure you book your place BEFORE coming to a class. The Karma Centre does not accept cash or cheques.
Download the MindBody App
Membership
Options
£36.50 per Month
£65 per month
Please be aware The Karma Centre operates a 16 hour cancellation policy, should you fail to attend you class for whatever reason you will be charged.